Zouk Germany


Welcome to Zouk Germany: your website for learning brazilian zouk.
Zouk Germany is the website for learning brazilian zouk. Thank you for your visit! We are zouk teachers and we've made the website we dreamt as we were students. After every lesson we will update this website with new videos of our classes. We hope you enjoy it!
What do you want to do next?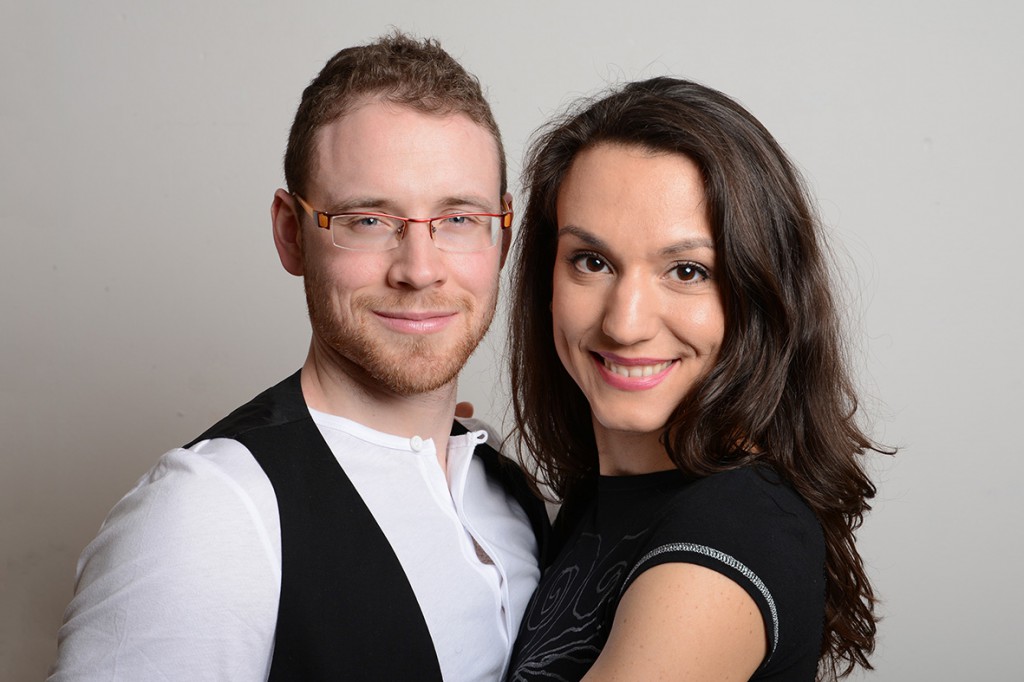 Why are we crazy for zouk?
Because we have found in it all the things we are looking for in a couple dance: a beautiful connection with the partner, lovely music, sensuality, nice movements, a lot of variations… Every dance is unique: Salsa, Tango, Bachata… But with all these dances we had the feeling we missed something. Now we can say, we have found our place in the dance world.
After five years of teaching it, we want to help our students more than ever. After every class we film what we did and we put it on this webside. So this site is first of all for our students. But we want to do it in English (and not in German) because maybe we can help other people learning zouk. And of course: if you visit Germany you have to come to Bremen! For dancing zouk Bremen is probably the first city in this country.
Please, feel free to tell us what do you think about the website. It's a pleasure for us to have your important feeback. We'll be very happy too if you share the content with your friends. A lot of people don't know anything about zouk and we want to change it!
If you want to read more about us in German, please check this website: Tanzschule Zouk in Bremen und Oldenburg.